Back to Jobs
This job is no longer available.
We have an exciting opportunity for 4 passionate, innovative D&T teachers!
Talenthouse (www.talenthouse.com) is a global platform that connects brands and agencies with the largest on-demand creative community in the world. 'Club.House' is a new initiative that allows young people aged 11-18 to answer live design briefs set by some of the world's most inspiring companies. These briefs are then judged, with rewards and incentives for students and schools and further recognition through achieving 'Club.House badges'.
The D&T Association are working with Clubhouse to ensure quality, exciting D&T opportunities for students and coinciding materials that can support delivery in the D&T classroom.
We are looking for a management group of four secondary Design and Technology teachers to work with us to help support this initiative. The work involved would include producing support materials, introductory briefs and some judging. This is a paid position.
Successful applicants will need to be comfortable with their photo and profile uploaded to the site.
To apply, email jobs@data.org.uk with the subject header 'Club.House' and attach a covering letter (including your contact details and current employment/role) and tell us in no more than 500 words, your suitability for the position.
Deadlines for applications is Wednesday 2nd September at 12 noon, with informal online interviews held the week beginning 7th September
Successful applicants will need to obtain permission from their current employer for this role.
Associated documents
D&T Association is not responsible for the content of these uploaded files.
---
Job reference: Club.House
Job Overview
---
Posted On

17th August 2020

Salary

TBD

Contract Type

Fixed Term, Part Time

Job Type

Fixed Term

Specialisms

Design and Technology Teacher

Apply By

2nd September 2020
Organisation
---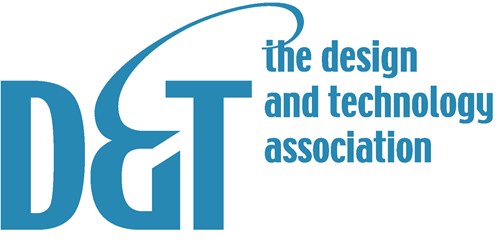 Design and Technology Association
View Recruiter
Create job alert
Reduce the time spent looking for jobs with custom notifications. Job alerts will select vacancies matching your preferred criteria and email jobs directly to you.
Create job alert